The final
Quidditch Scrimmage
ends today (Monday 22nd) so if you haven't handed in your work, get to it! If you haven't crafted anything yet, perhaps you still have time to dye something in team colours. Head over to the
Slytherin Locker Room
for guidance if you need it.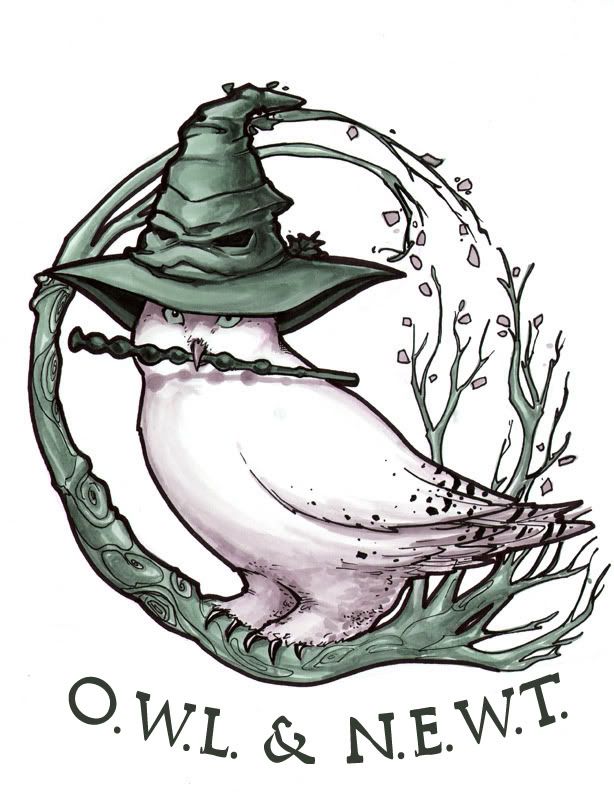 This week you should be attending to
OWLs
and
NEWTs
ready for the deadline next Wednesday.
Otherwise the focus is on your classes. Remember that the
Slytherin Study Hall
is there to help you think up projects and cram things you have already crafted into an appropriate class.